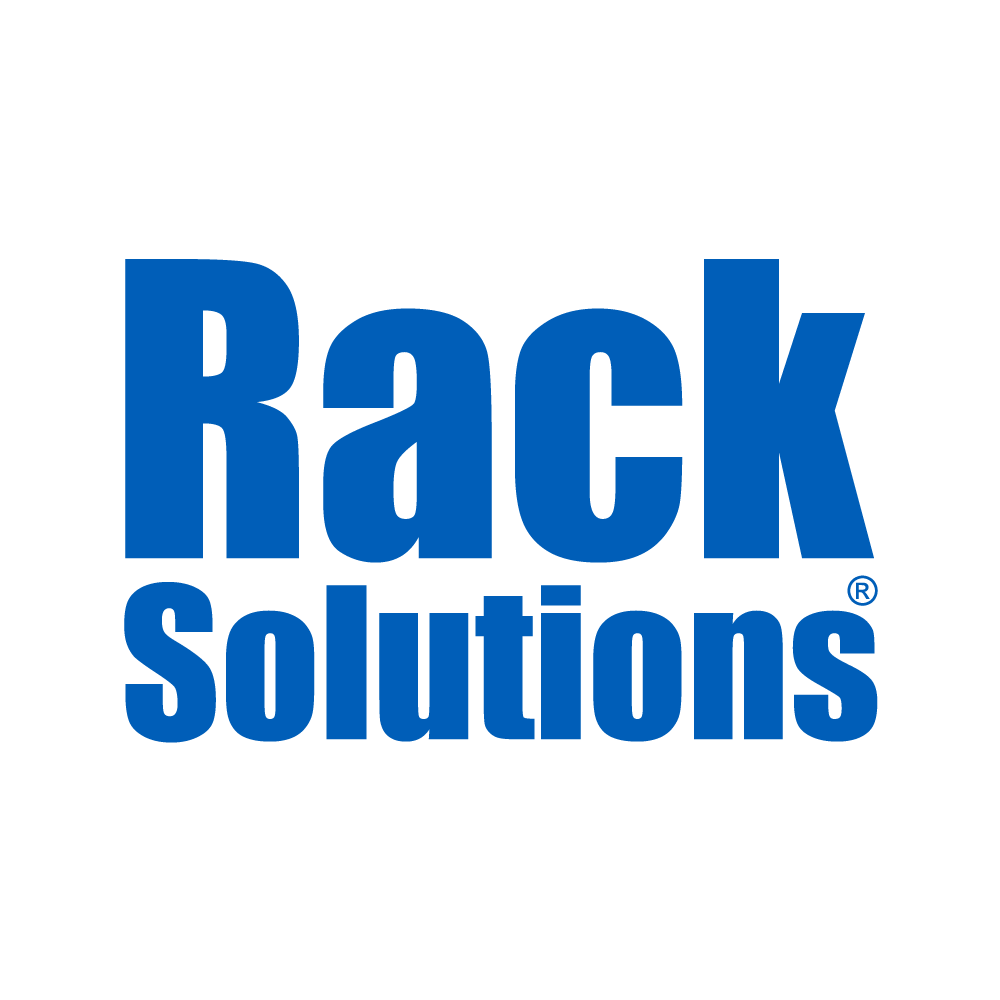 Server energy efficiency is as important as optimal server performance. When energy is not being managed properly on a rack system, it will quickly end up costing a business an arm and a leg, especially at today's electricity rates. That cuts into profits and the livelihood of the business or organization.
Fortunately, many of the issues that cause gross waste of energy in a computer racking system are avoidable or can be mitigated to some extent. Here's how:
Savings Start With the Planning
The floor layout of a racking configuration can make a big difference in energy consumption. The proximity of servers to wall or ceiling HVAC systems, for example, can easily cause system to work harder and draw more energy when the racks are far away from such built in ventilation resources.
Additionally, simply positioning of servers to each other can boost or reduce energy consumption. When servers are placed with the rack fronts of one side face the back of the other, the heat signature of the components can cool down instead of being co-mingled with the heat of another unit. A good layout can save as much as 15 percent of energy costs alone.
In some cases HVAC assets are fixed, but that doesn't mean that racks can't be moved right underneath them. Directed air flow is a key eliminator of heat, which in turn reduces energy demand. Just relocating racks to the proximity of a forced air flow can save as much as 10 percent in energy costs.
Virtualizing
Does a business really need as many servers as it has online and running 24/7? Whether it be 42u server rack systems or others, virtualization can reduce and eliminate the need for far more expensive resources.
Because virtualization creates virtual servers, far more existing space on hardware can be utilized, reducing the energy demand and maintenance of multiple hardware servers. A big change out to virtualization could save as much as 40 percent of a utility bill.
Consolidation
One aspect that could save a serious amount of server energy costs would be consolidation into equipment that already has an expanded capacity built in for storage now and space later. By removing redundant smaller servers, energy savings can be significant.
One jumbo server system can easily accommodate the same power and then some of smaller units. The related savings of an infrastructure streamlining could be as much as 30 percent.
Better Air System Cooling
An improved air conditioner system can make a world of difference. Not only does a new system run far better than an old, worn down AC unit, it often has higher capacity to handle greater loads when a unit is new. The savings that can be realized with a new AC system blowing on a series of 42u server rack cabinet systems can be as much as 15 percent in avoided expenses.
In Summary
Better server rack infrastructure performance can be had with a bit of planning and taking advantage of equipment replacement when it makes significant sense to do so. When energy can be a major cost driver for a business, combined efforts can be make a big difference in keeping valuable income in the company where it belongs.
Featured images:
License: Image author owned
+Katrina is a leader in the IT industry with innovative ideas and custom solution as a product specialist for racksolutions.com